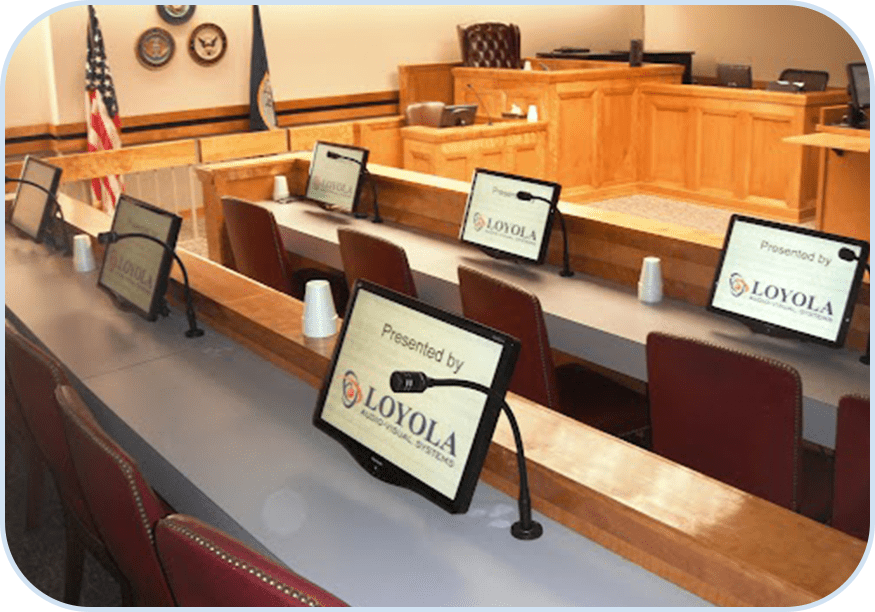 Audio Video Installations
Loyola can provide solutions for a wide range of applications, including churches, schools, nightclubs, restaurants, commercial, and corporate, to name a few. In addition to pro-audio/video, Loyola also specializes in system integration and automation, some examples of which are featured in the showcase.
Audio Visual
Equipment Maintenance
At Loyola, we have built a full complement service team, specializing in troubleshooting, which is available to our customers at a moment's notice. Taking it one step further, we offer a complete yearly preventive maintenance program to aid in protecting your investment in electronic equipment. These agreements are custom-tailored to each project, affordable, and very crucial to the longevity of your system.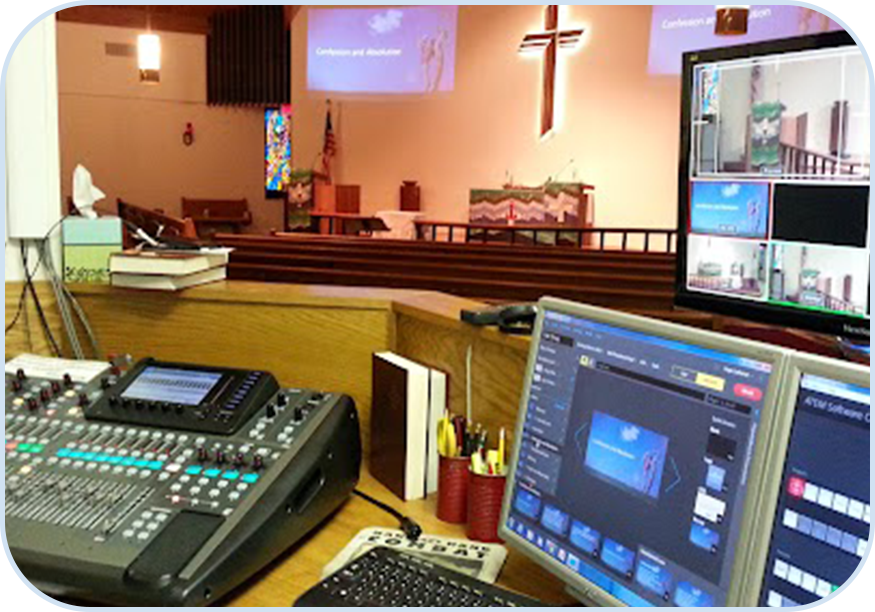 In addition to our mobile unit, we also offer our customers the latest in state-of-the-art 3-D modeling and design software. We use this technology to aid our personnel in making precise equipment selections and beautiful systems documentation and drawings.
This is a wonderful asset to our customers because we offer this wealth of knowledge to you. Loyola has it all, from on-site consultation to staff training, development of operation manuals, troubleshooting guides, and reference materials.